Your trusted financial partner
We are an expert team of experienced chartered accountants, chartered tax advisors and registered auditors, based in London. We are committed to deliver best solutions to our clients from diverse backgrounds.
Being a leading accounting firm, Cartwheel has already put its benchmark in its way by years of efficient experience through handling clients from diverse backgrounds.
Our mission is to make our service accessible to everyone. We consistently seek ways to keep improve our service quality whilst making them affordable to everyone.
For us our clients are our first priority. We value their trust in us and ensure personal and financial safety and take care of all matters wherever they go.
We have a team of experienced accountants and experts from various backgrounds who will assist your business complying regulations & minimising cost.
We work tirelessly to meet our clients expectations. We spend plenty of time understanding our clients needs and then carefully design strategy.
Transparency is at the heart of everything we do. Starting from the beginning we keep our clients informed and always work at their best interest. 
We use strict data security procedures to safeguard your private financial information. We as a company strictly abide by all applicable data privacy laws.
We practice zero tolerance when it involves our reputation. For our clients, we go above and beyond to uphold our commitments to them.
Several of the businesses who have confidence in us. Experience it firsthand by joining among our clients.
Our affordable monthly payment plans allow you to spread the expense over the period of the entire year. T&C applies to all packages, if you require any other services not covered here, please contact us for details and pricing.
Hiring a full time CFO could be costly. Hire your private CFO, reduce costs and scale your business fast. Talk to us today!
Proven Track Record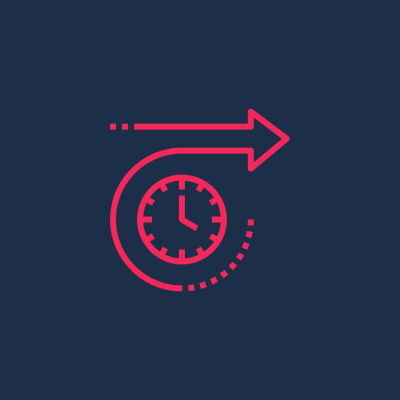 Flexible Agreement
Improve Cash Flow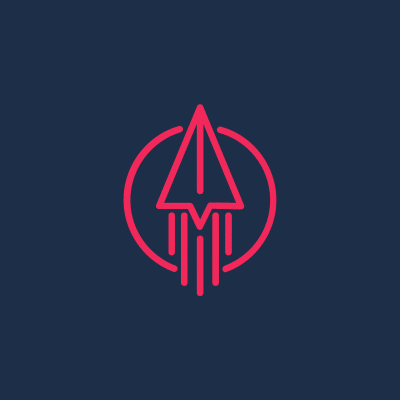 Scale Fast
Clients Would Recommend Us
For All Your Accounting Needs.
Your common financial challenges will become simple with a clear map to create your ideal situation. Let's talk and help you regain the time you need to run your business.